Meet Tom
4000 K neutral white LED
2 designs: Standard (1200 lm) and Eyelid (900 lm)
2 colours: White (RAL 9010) and black (RAL 9005)
Optional: Integrated microwave presence sensor maximising the energy saving potential
Direct replacement for 2 x 18 W CFL
Frosted diffuser ensuring homogeneous light effect and visual comfort
1200 lm (18 W), 67 lm/W and 900 lm (18 W, 53 lm/W)
Features
Save up to 50% energy

30,000 hours lifetime

Up to 67 Llm/w

Available in 300mm

Sealed to IP66
Ideal for...
Circulation corridors

Public entrance areas

Stairways

Toilets

Underpasses
Dimensions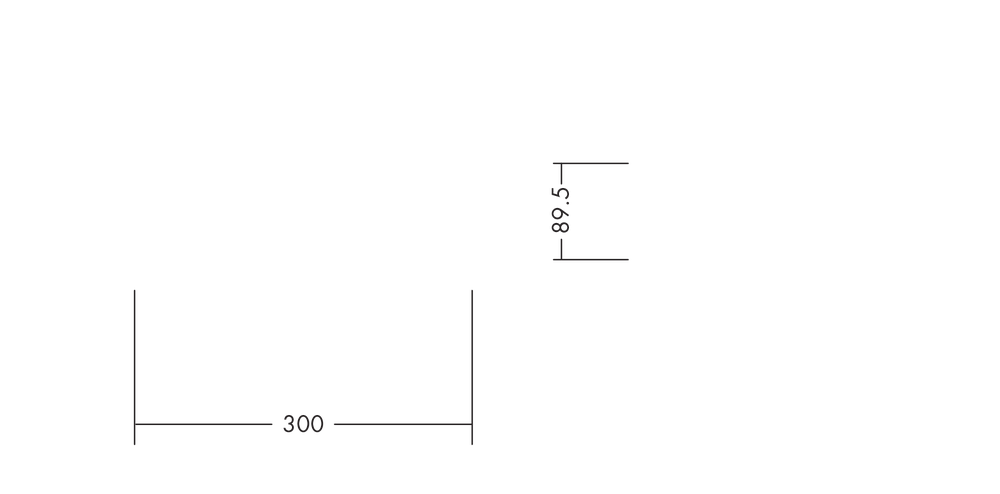 Cookies disclaimer
I agree Our site saves small pieces of text information (cookies) on your device in order to deliver better content and for statistical purposes. You can disable the usage of cookies by changing the settings of your browser. By browsing our website without changing the browser settings you grant us permission to store that information on your device.